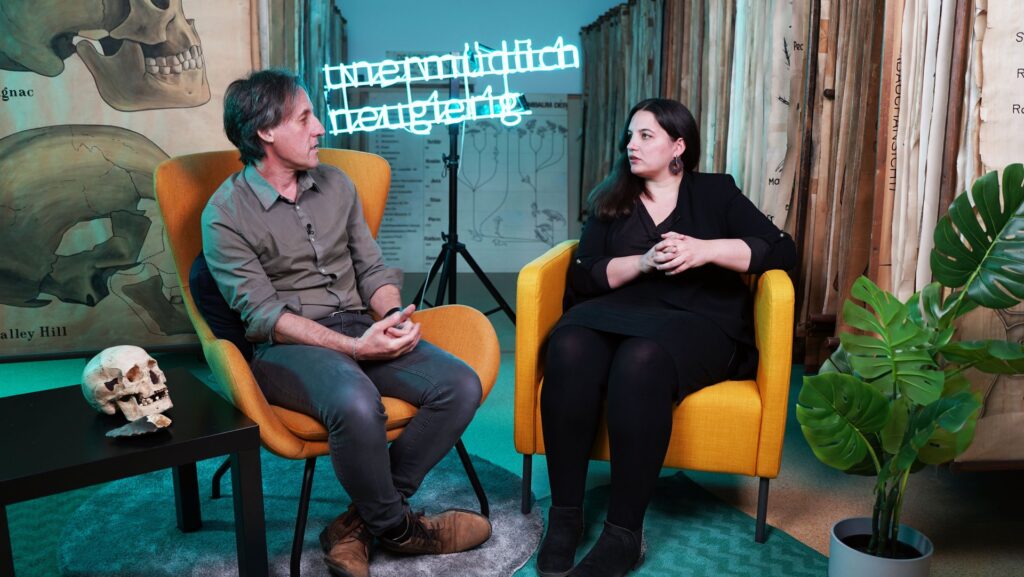 What motivates Katerina Douka and Tom Higham?
Watch the Rudolphina video to find out!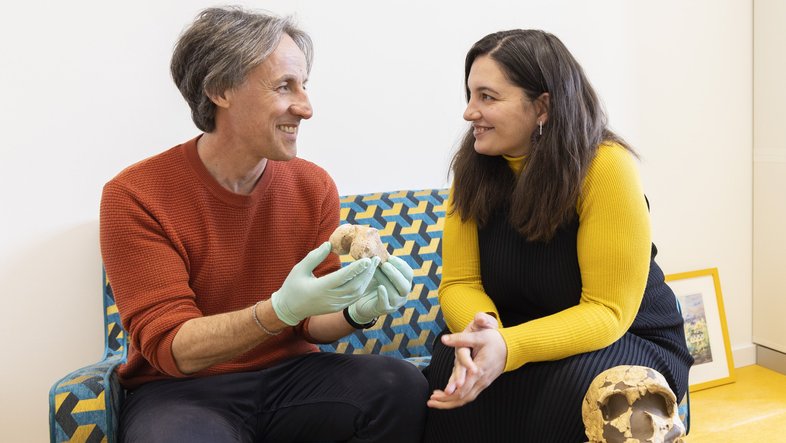 What ancient genes tell us about who we are
A new article about Katerina Douka and Tom Higham in the University of Vienna's science magazine "Rudolphina" covers their approach to solve the great mystery of human evolution: Why are we the only humans left?
Our new instrument is here and it took a bit of effort to squeeze it in the lift and then push it up and into position (it weighs a mere 400kg), but it all worked out in the end! It is a new generation Bruker MALDI-ToF Mass Spec that will allow us to process in-house thousands of samples per year and for a large number of projects. 
More updates will follow soon, but for now, enjoy the clip!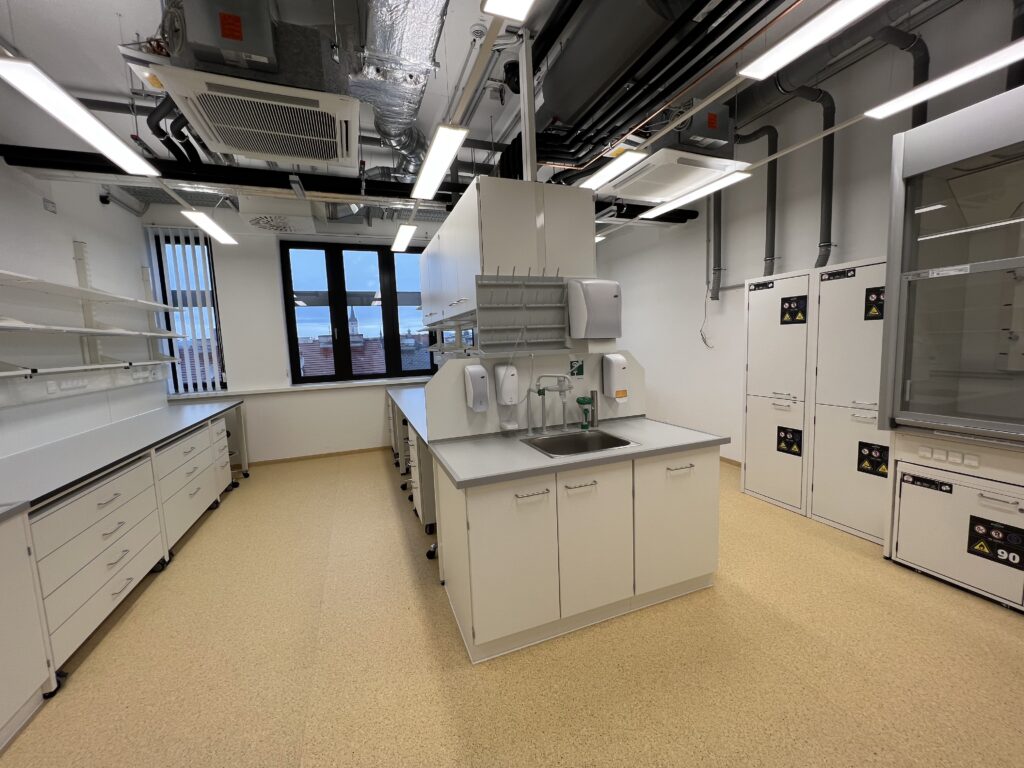 The University Biology Building (UBB) of the University of Vienna is a major investment of the University towards the unification of the Faculty of Life Sciences. We arrived in the building as it's opened its doors to 500 members of staff and nearly 5000 students.
The Palaeoproteomics labs, shared with the Radiocarbon group of Tom Higham, consist of a large wet chemistry main lab, a "dirty" room for sampling and storage, and an instrument room.
The modifications finished in February 2022 and we are now ready to receive the first equipment orders.