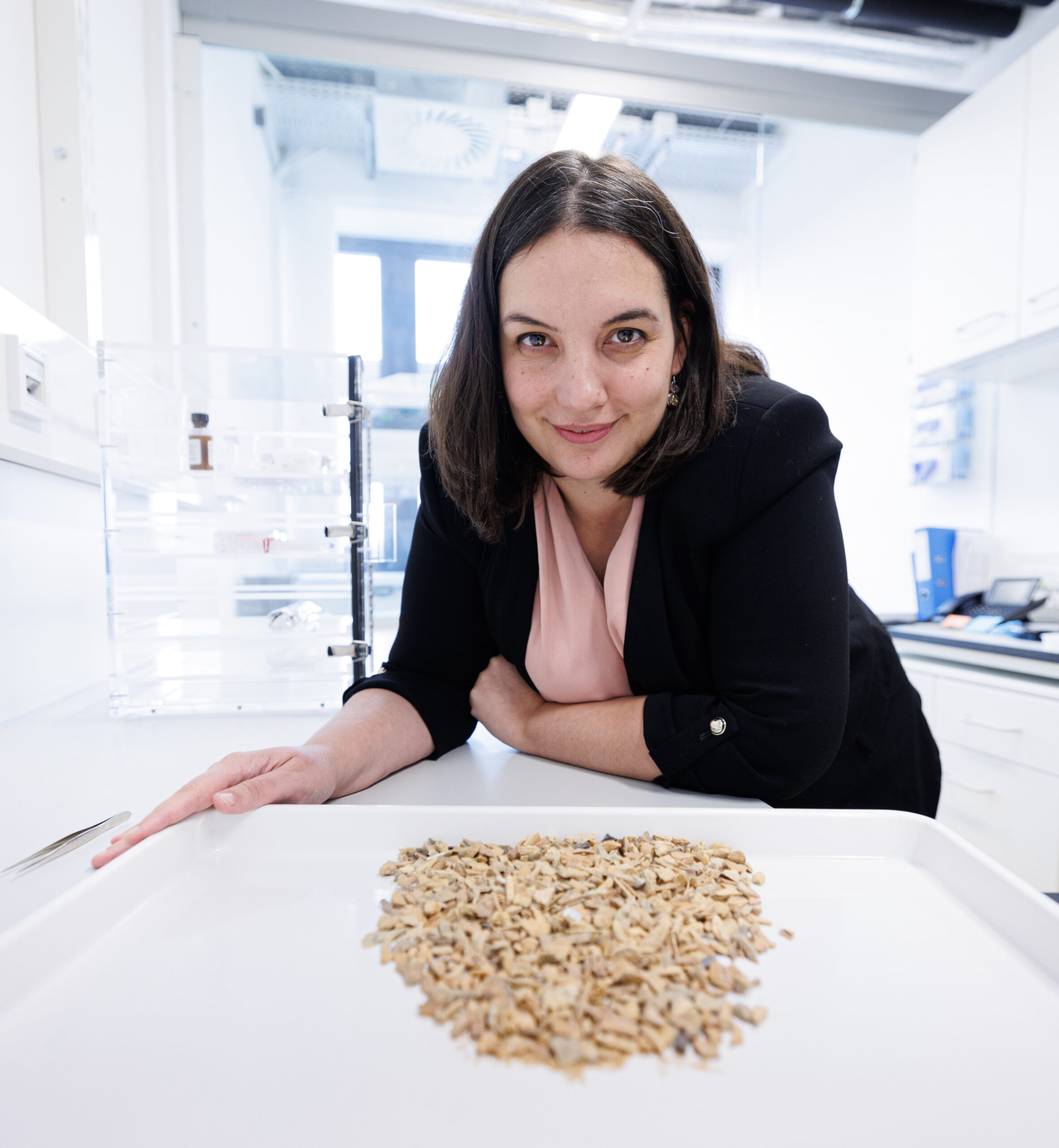 A/Prof. Katerina Douka
I am an archaeological scientist interested in the development and application of analytical tools, in particularly  chronometric and biomolecular methodologies, to archaeological and palaeoenvironmental investigations. 
My work focuses almost exclusively on research questions revolving around topics of human evolution, specifically, hominin dispersals and adaptation to new environments, the interaction of various taxa over the past 300,000 years and the ultimate disappearance of all archaic hominins, such as Neanderthals and Denisovans.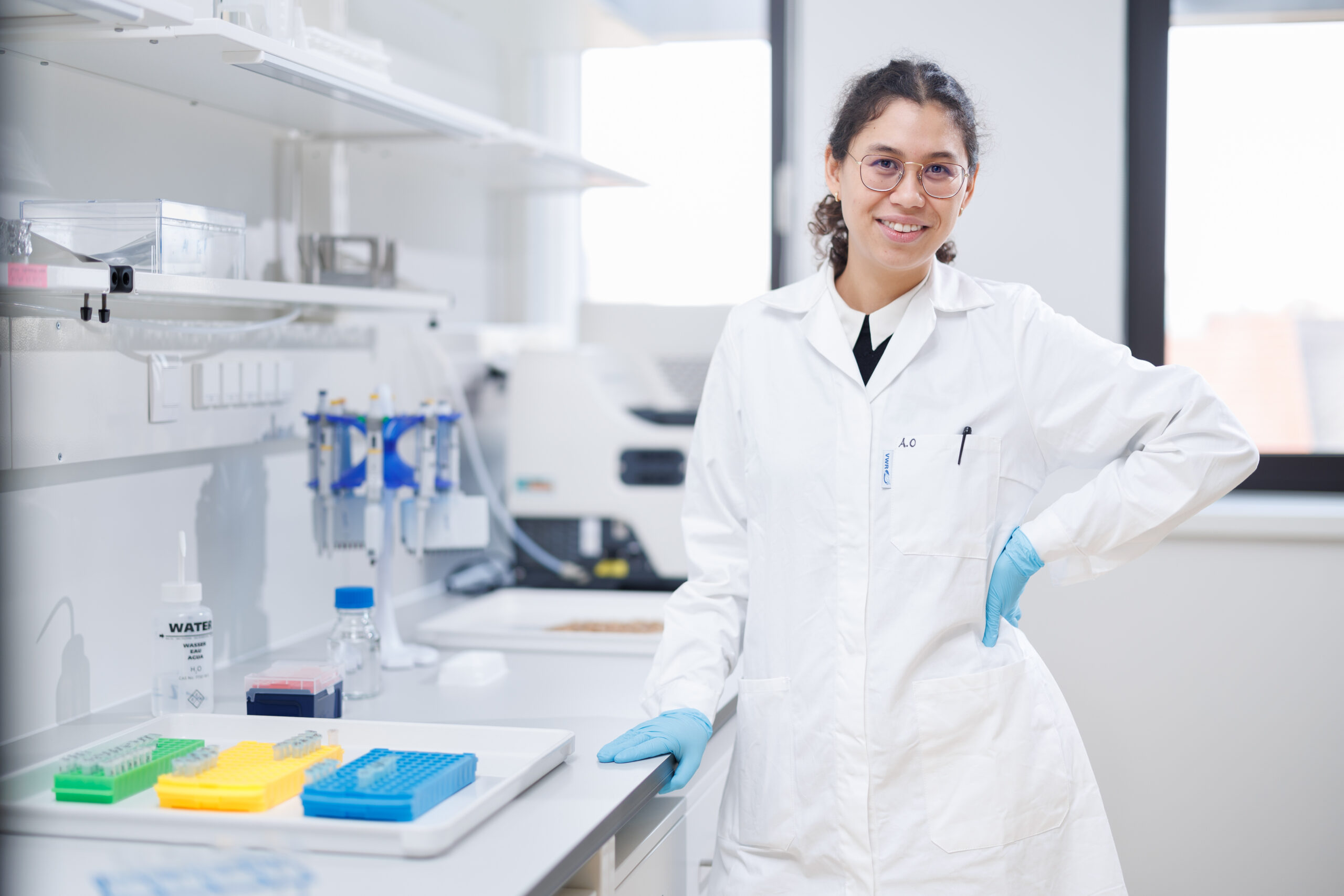 Dr Annette Oertle
Postdoctoral Researcher 
I am a zooarchaeologist with hands-on experience in collagen fingerprinting (ZooMS). In October 2022 I started a Marie Curie postdoctoral fellowship  (DENI-CESTOR) in which I aim to identifying new human fossils from Papua New Guinea and provide detailed taxonomic, chronological and isotopic information on these remains.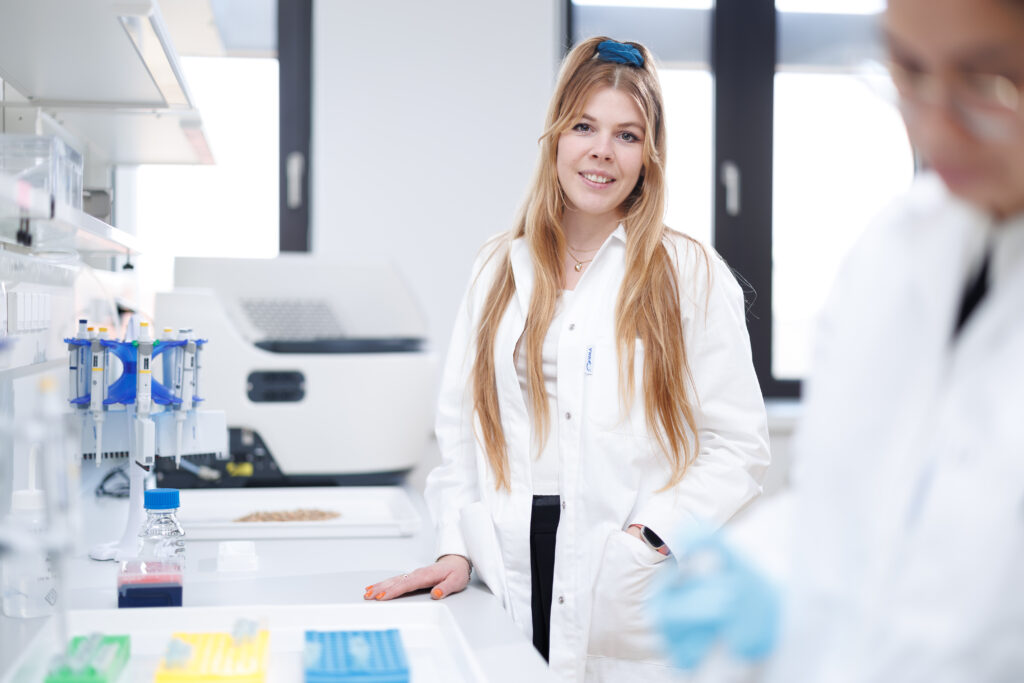 Dr Emese Vegh

Postdoctoral Researcher 
I finished my DPhil in Archeological Science at the University of Oxford in 2022 before I joined the Higham lab in Vienna. I now apply my expertise in bone diagenesis and taphonomy, bone histology and broader archaeological science in the Douka lab.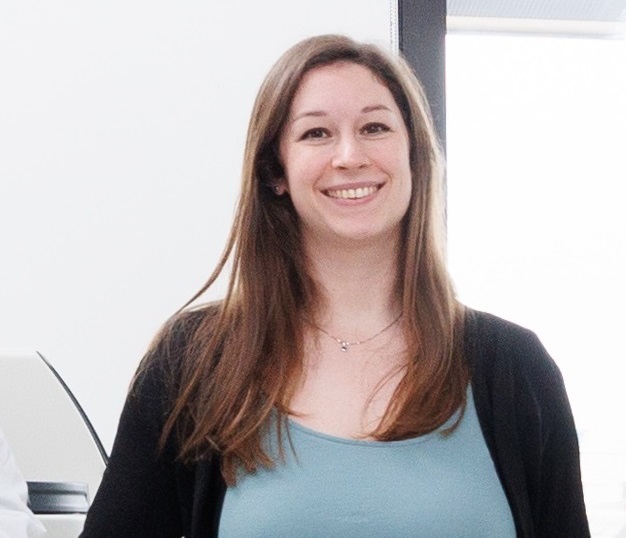 Viktoria Neuhold-Erben
Administrator
I joined the Department of Evolutionary Anthropology in September 2021. I look after all personnel, financial and general matters for the Douka Lab.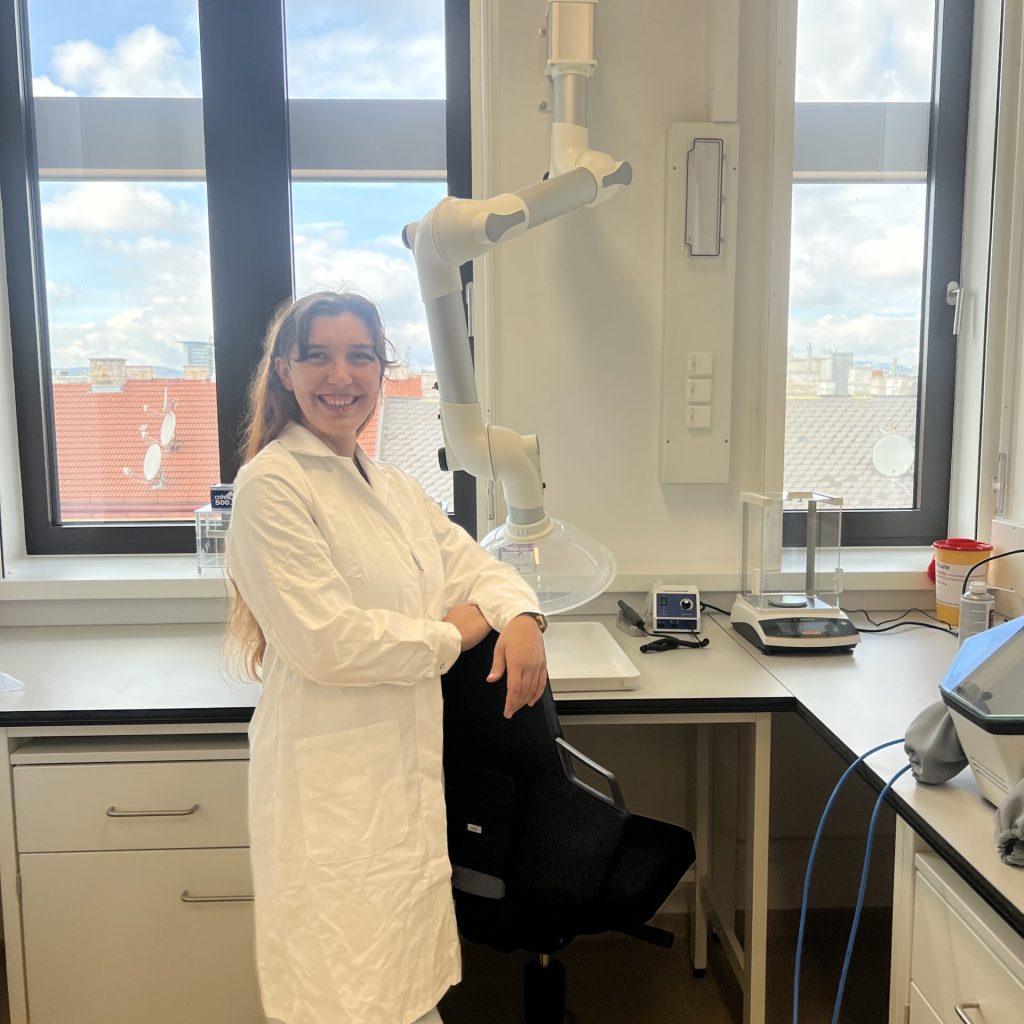 Elisa Prantner

Intern / Research Assistant
I worked at the proteomics lab preparing samples for ZooMS in September 2022.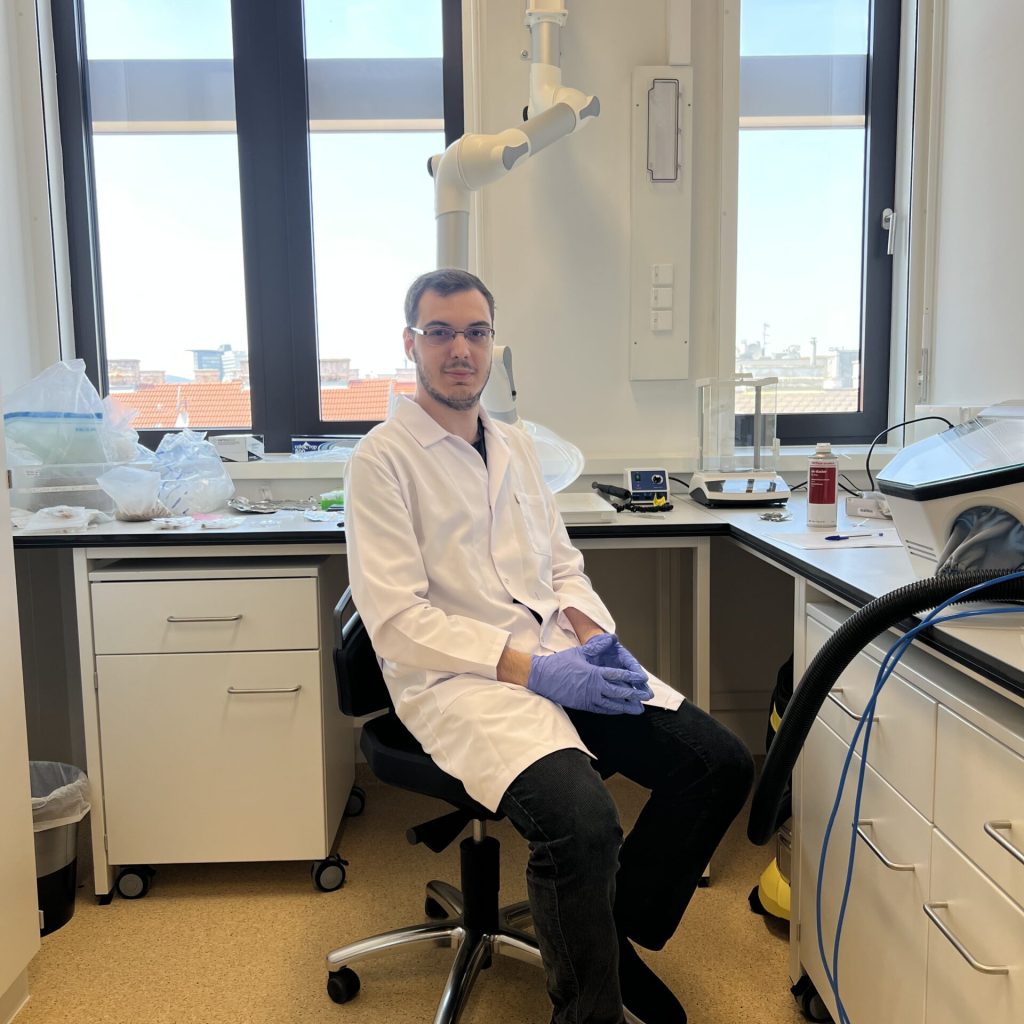 Arda Duman

I visited the Douka lab as an Erasmus intern in summer 2022.